720-381-0871
Main content starts here, tab to start navigating
The Golden Location is now open.
Monday-Sunday 11:00am-9:00pm
720 381 0871
17101 South Golden Rd. Ste A
Golden, CO 80401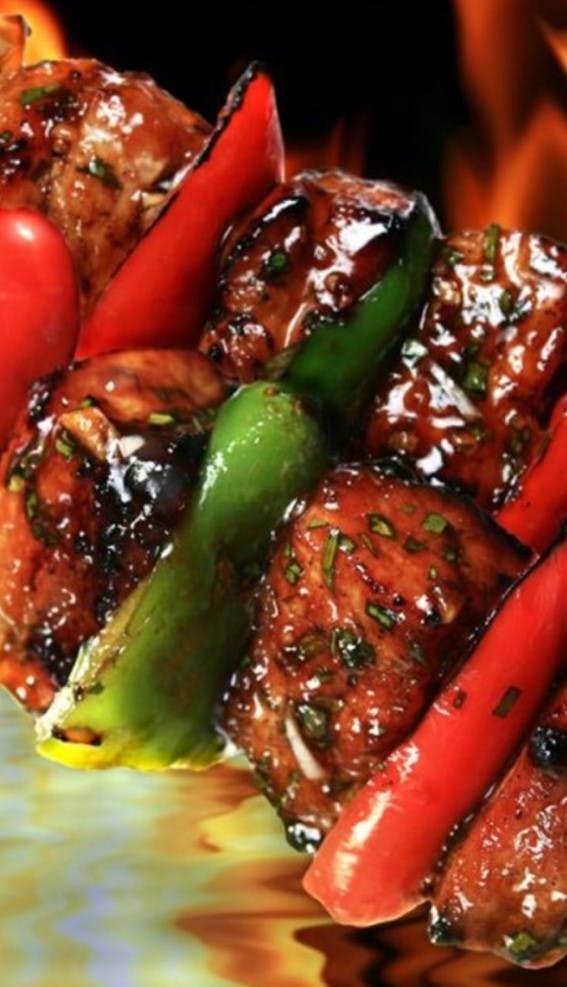 Slide 1 of 3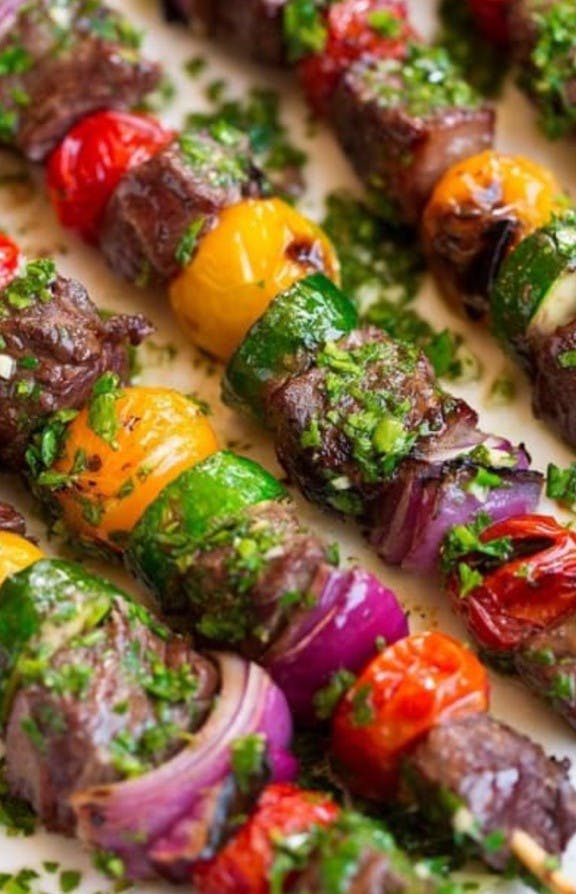 Slide 2 of 3
Slide 3 of 3
Welcome to Aladdin Mediterranean Grill!
Aladdin Mediterranean Grill is a family owned restaurant that offers the finest authentic Mediterranean food in Denver, CO. We use only the best ingredients and recipes for all of our delicious food dishes, serving our customers quality that they can taste in every single bite. Packed with flavor and cooked with the utmost care and dedication to authenticity, you are sure to love everything about our cuisine.